Empower your team
Empower your Team is a training program designed for organizations with the vision of creating a generation of strategic leaders who can develop their team by being leader-coaches!
Empower your Team is based on a unique method that has been tested by o2Coaching for many years. It combines different learning strategies in order to create the sustainable change required for each individual and each levels of leaders.
A wide range of tools
Tools that combine different learning strategies.
Unique methodology
Tested by o2Coaching for many years.
Always flexible
Flexible program adapted to hybrid mode.
Our offerings
We've designed courses that can be easily adapted to the different realities of our customers.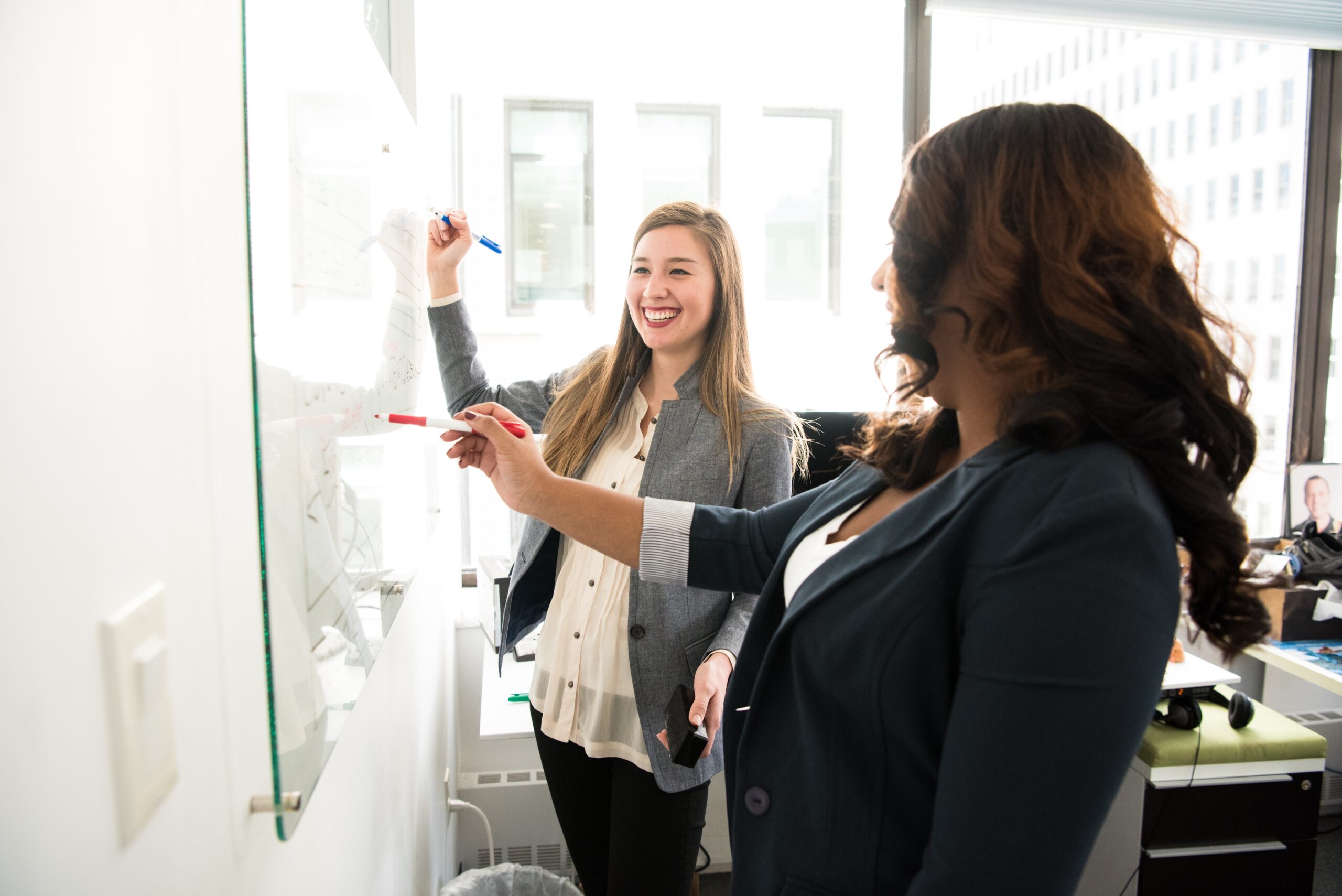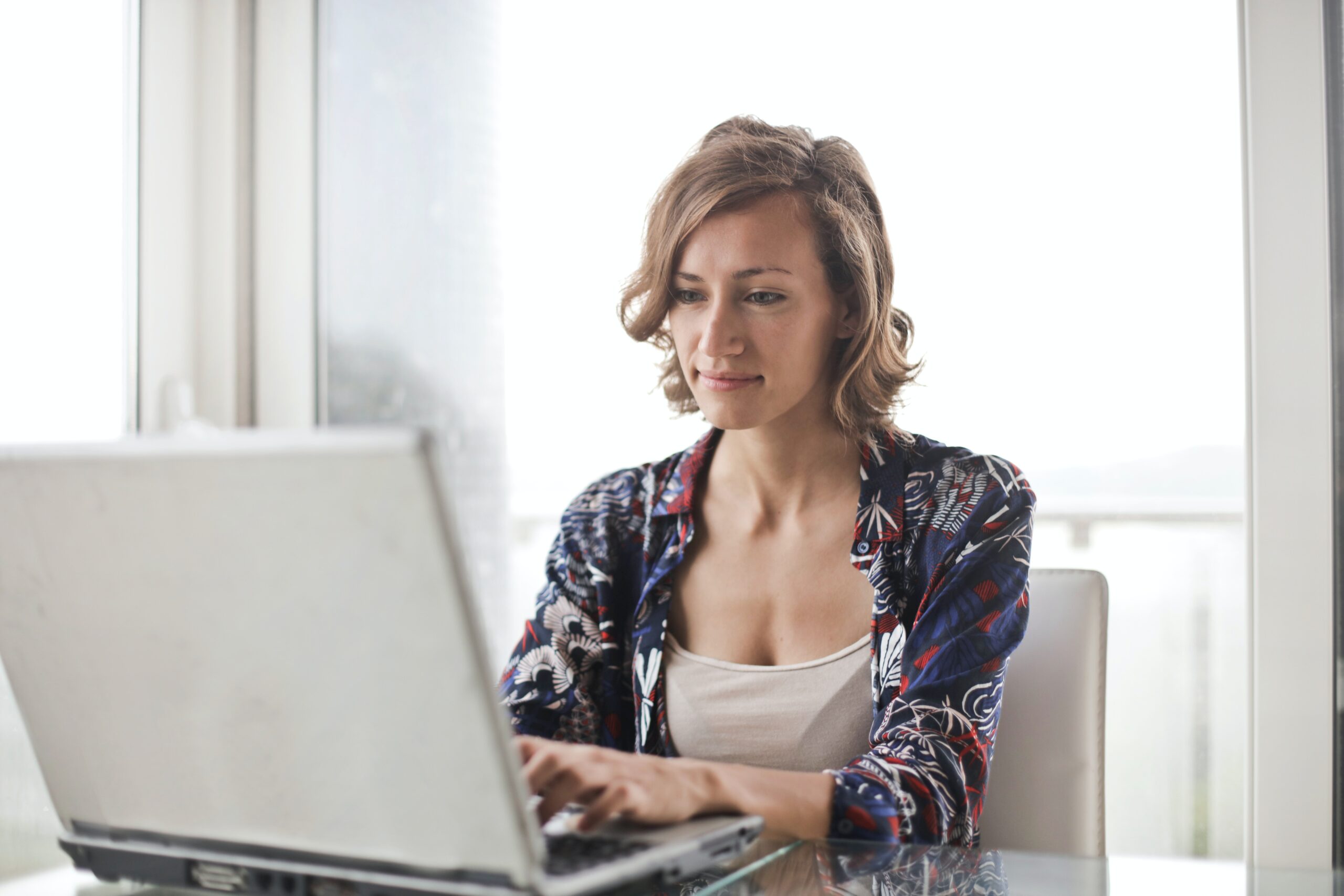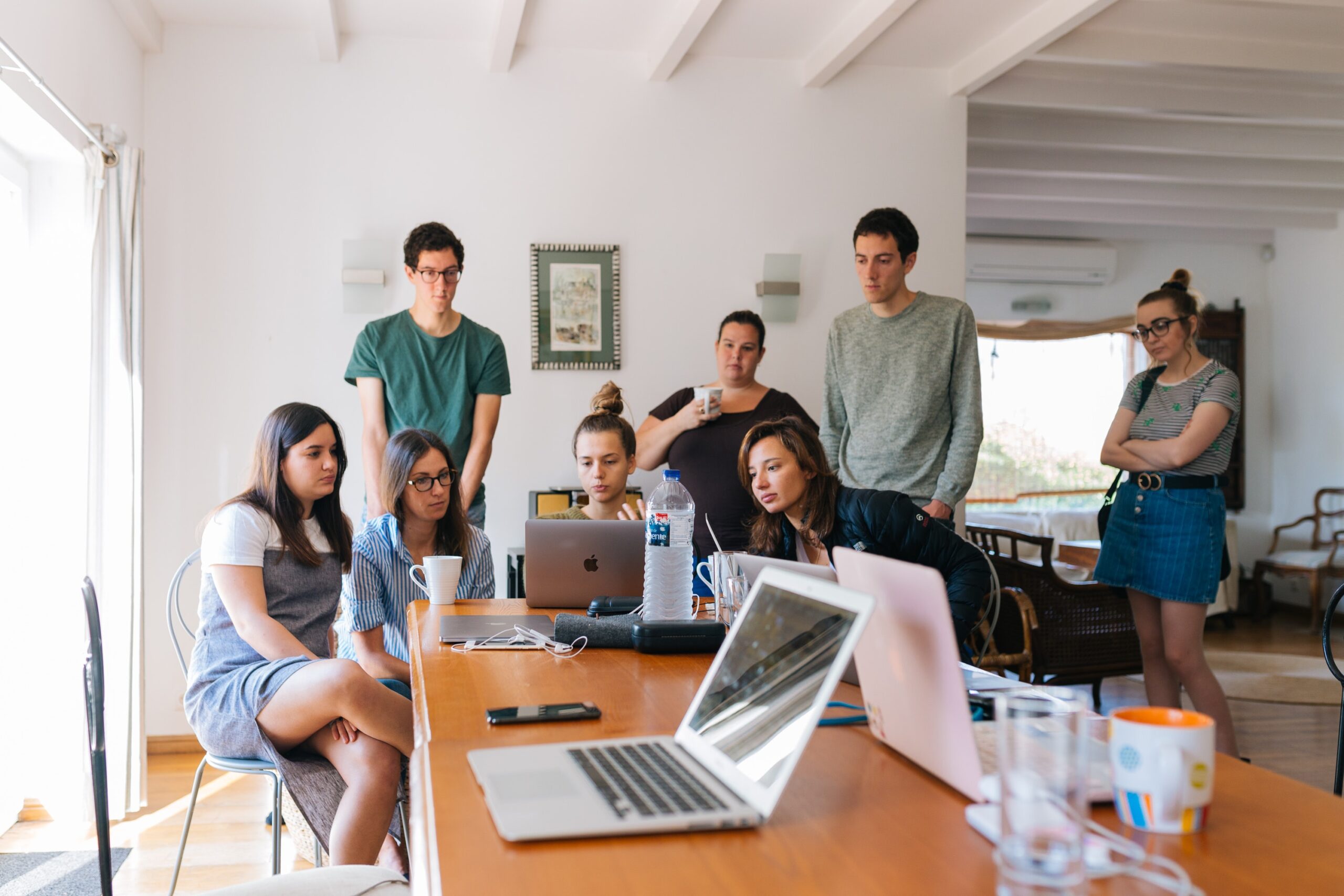 Empower your managers to be the leaders their teams need
Connect
Leaders who operate with the right mindset and play the game at the highest possible strategic level.
Winning Conditions
Leaders who set up the winning and favourable conditions for an inspiring and high-performance climate.
Coaching
Leaders who help their team to develop, take responsibility, innovate and evolve by adopting a coaching posture.
Team Contract
Leaders who involve their team members in achieving common goals.
Culture
Leaders who are able to implement a culture of accountability within their team and maximize its performance.
Empower your Team
A Practical Guide for Strategic Leaders
Thanks to the tools, models, exercises and testimonies in her book, Cloé Caron, coach PCC allows you to autonomously start your evolution as a leader today. #empoweryourteam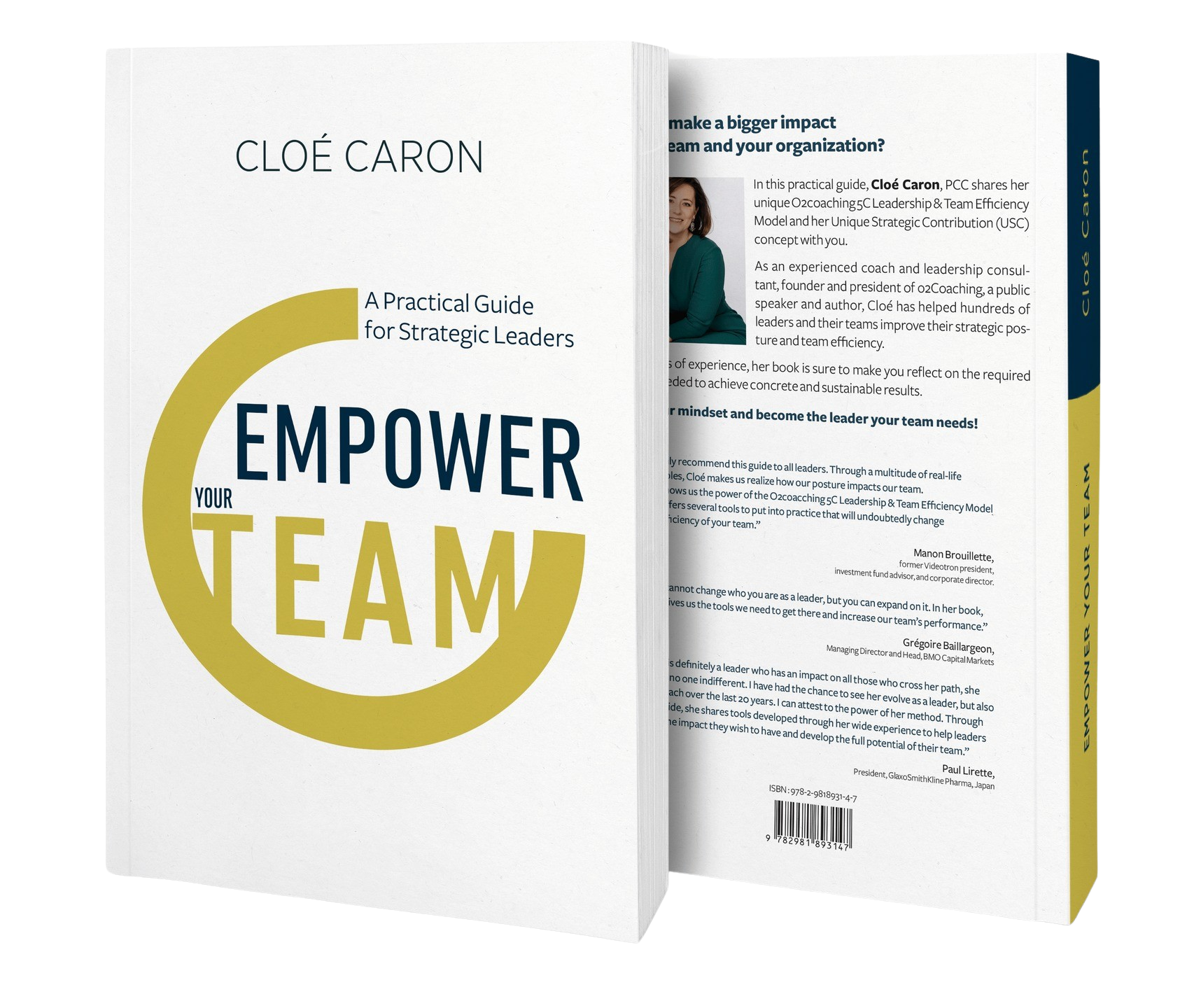 Book my free consultation
Companies that entrusted us