Empower 

Your

 Team

The free Membership
Includes all the resources you need to develop your leadership and coaching abilities to help you increase your impact within your team and your organization.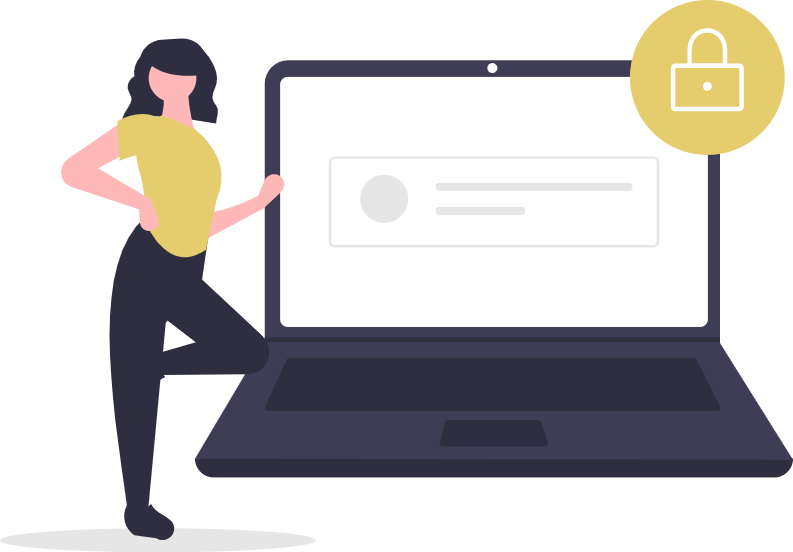 The membership is a complete toolbox filled with resources dedicated to leaders at all levels who wish to be inspired and inspiring, so they can emit, and be surrounded by, positivity. It's for every professional, team manager, executive, stakeholder and human resource representative that wishes to strategically improve their leadership skills and approaches
The leadership toolbox
 

Leadership development is a process that requires some work and a few useful tools.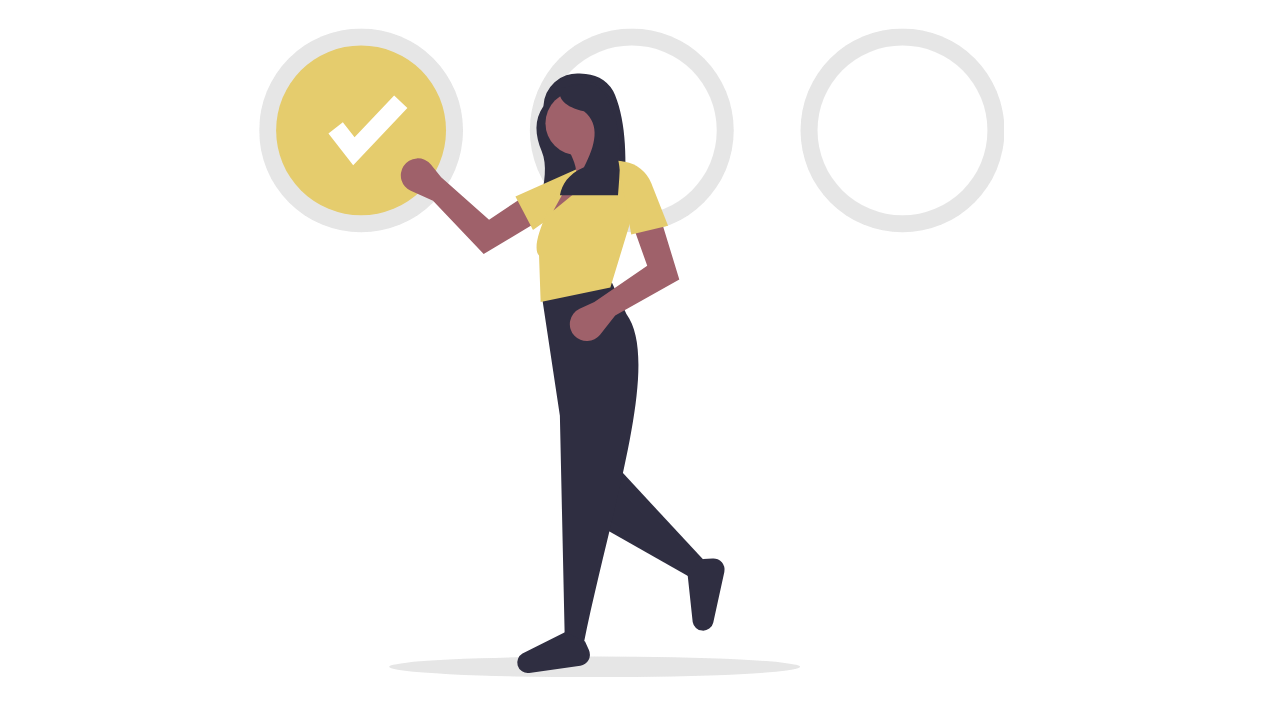 Self-evaluation
Includes self-assessment of your strategic posture, leadership style, social style and more.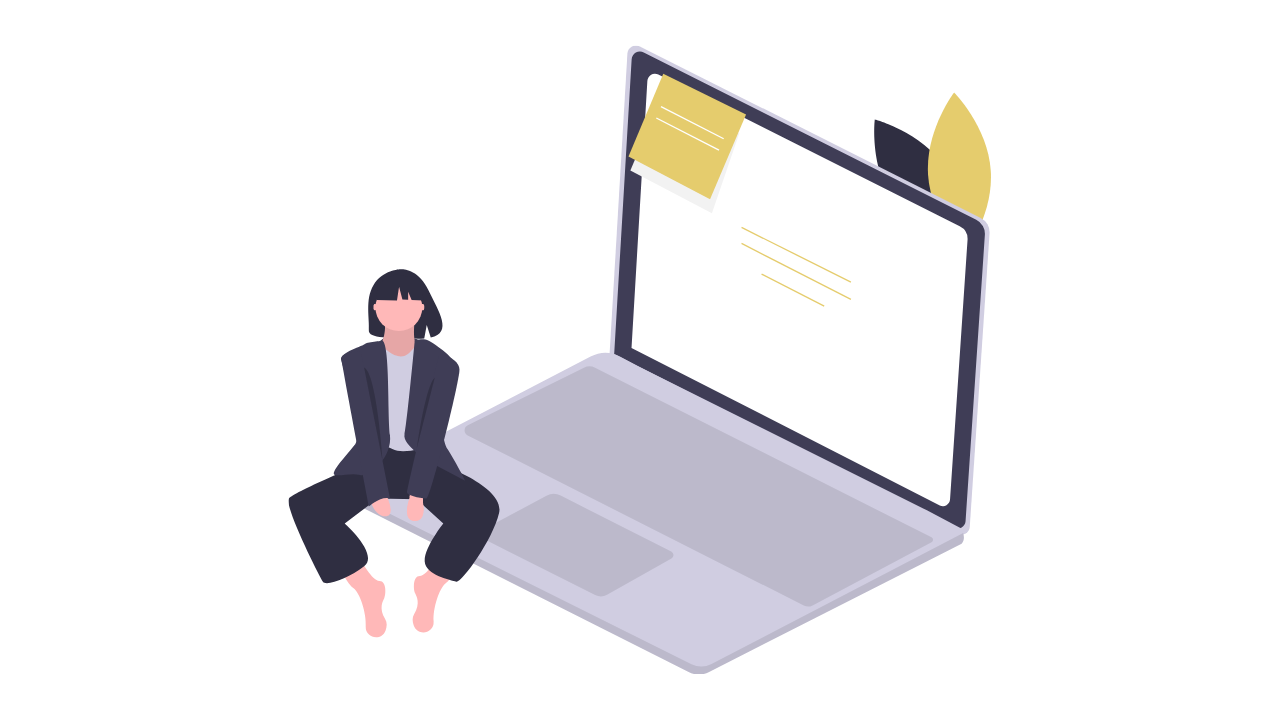 Exercises
Includes activities to complete, templates to download and audio exercises to listen to.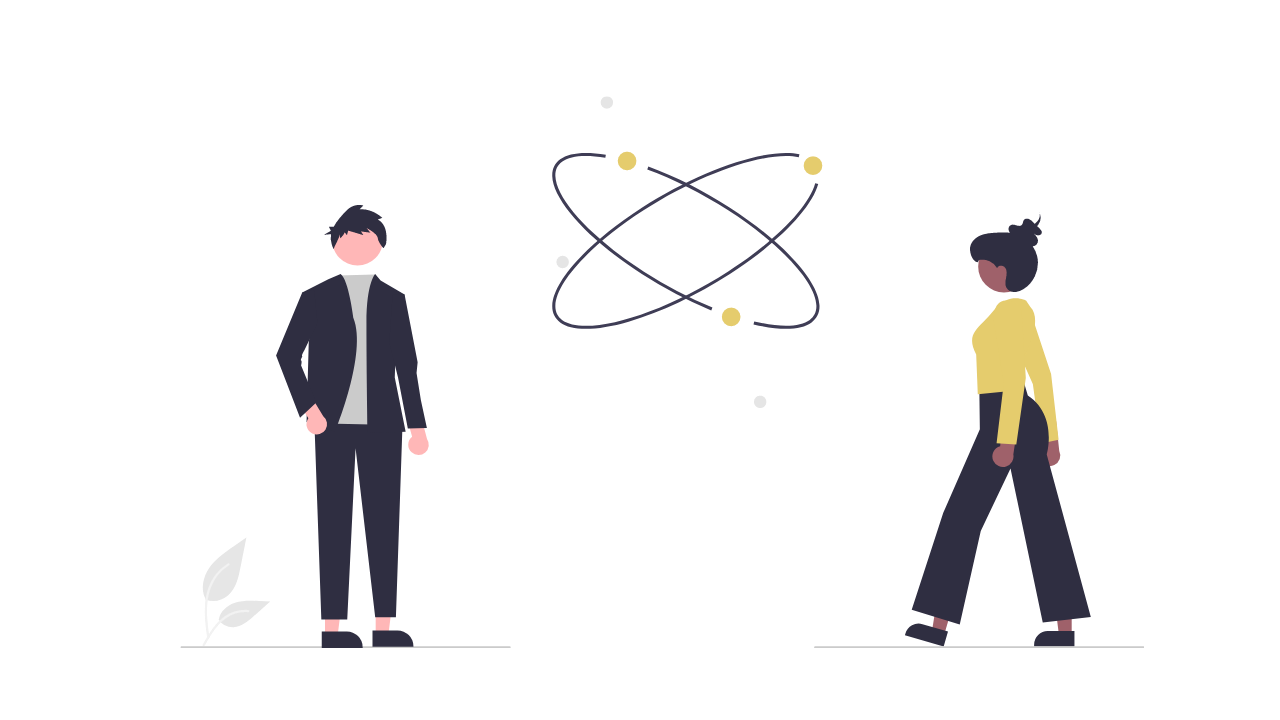 Mastermind
Exclusive invitations to our coach-facilitated co-development groups, so you can benefit from the experience of others.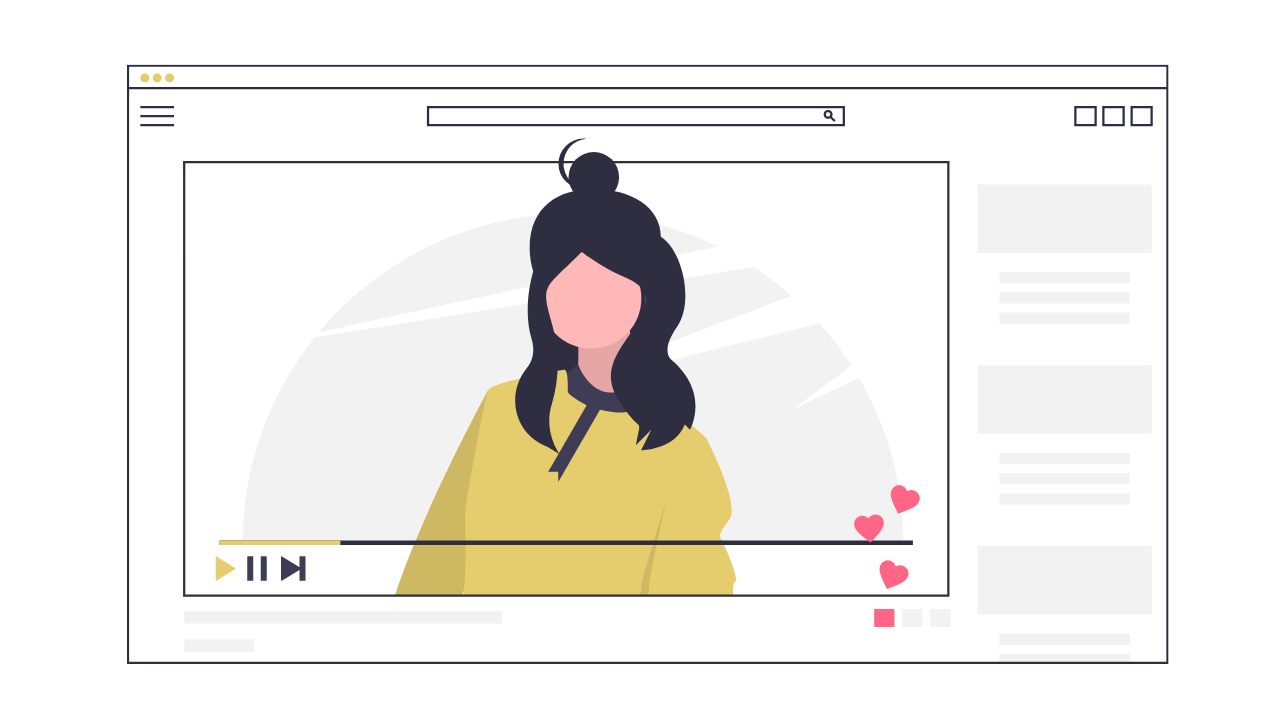 Videos
Includes capsules from our experts, webinar replays and podcasts.
Join the hundreds of leaders who have chosen to change their mindset in order to advance their team and their organization.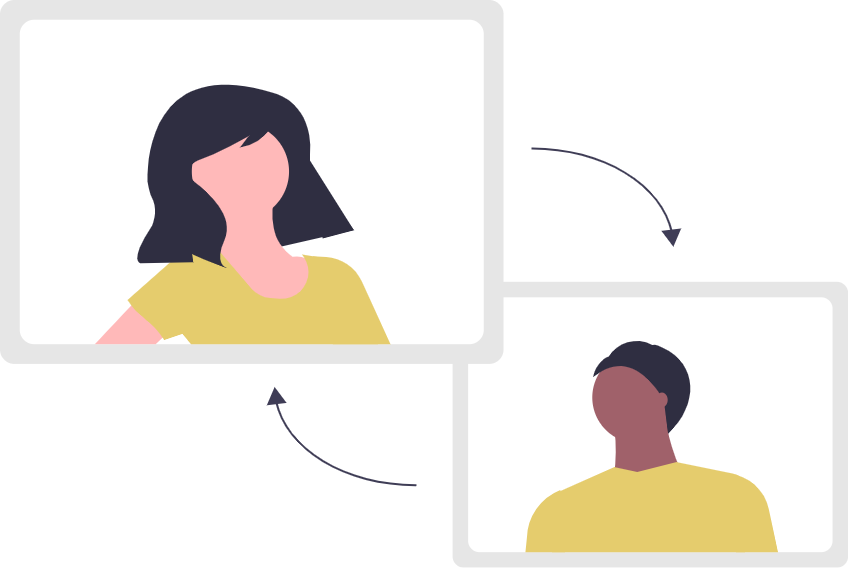 Developed content by experts on leadership
By signing up, you will have access to a significant number of resources – articles, models, self-evaluations, balados, exercises – created by our experts and leadership coaches as well as numerous sporadic collaborators. 
Updated content added regularly
In addition to all our existing resources, updated content is added regularly to continuously offer you daily practical tools that you will be able to revisit – but this, only if you are a member.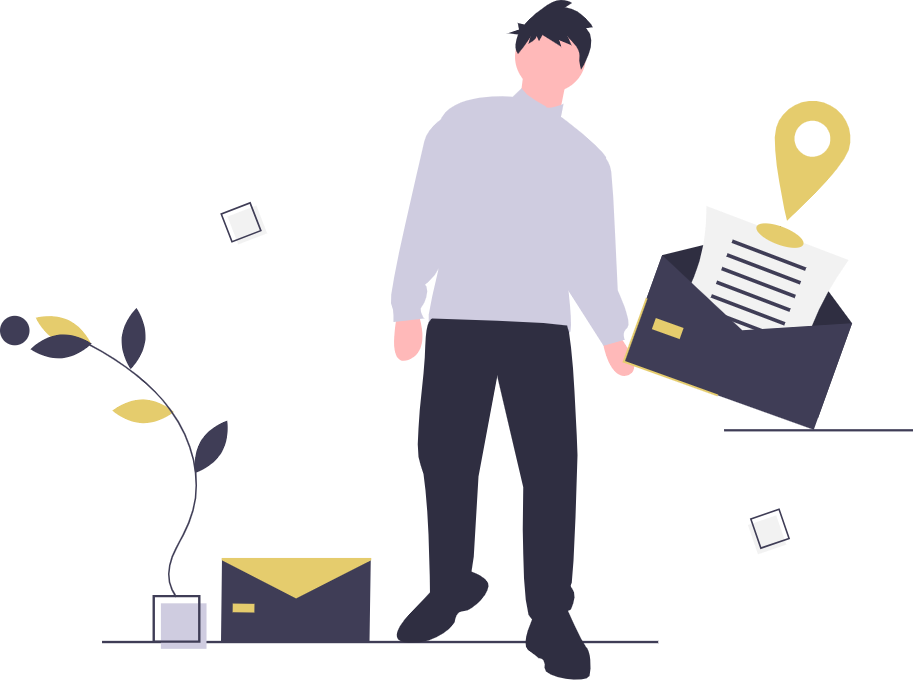 Exclusive offers for members
By being a member, you'll receive exclusive invitations to our masterminds, webinars, Q&A's with our coaches and much more.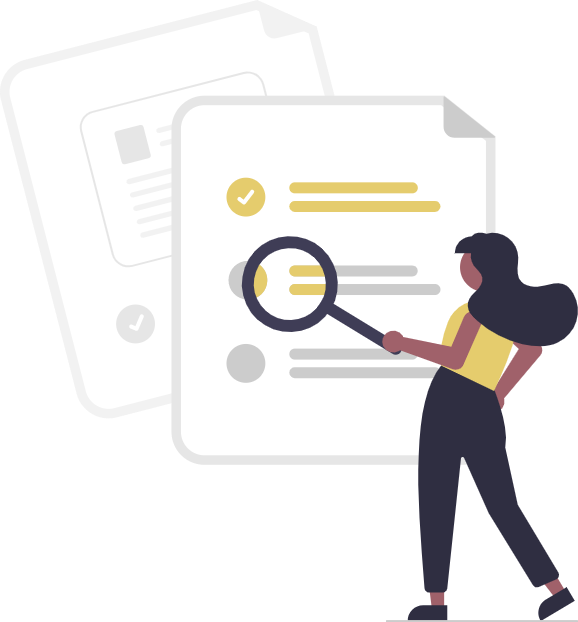 One place for everything
Instead of looking up blog articles, balados and exercises on an annoying number of different platforms, simplify your life and busy schedule by finding everything you need, right here.