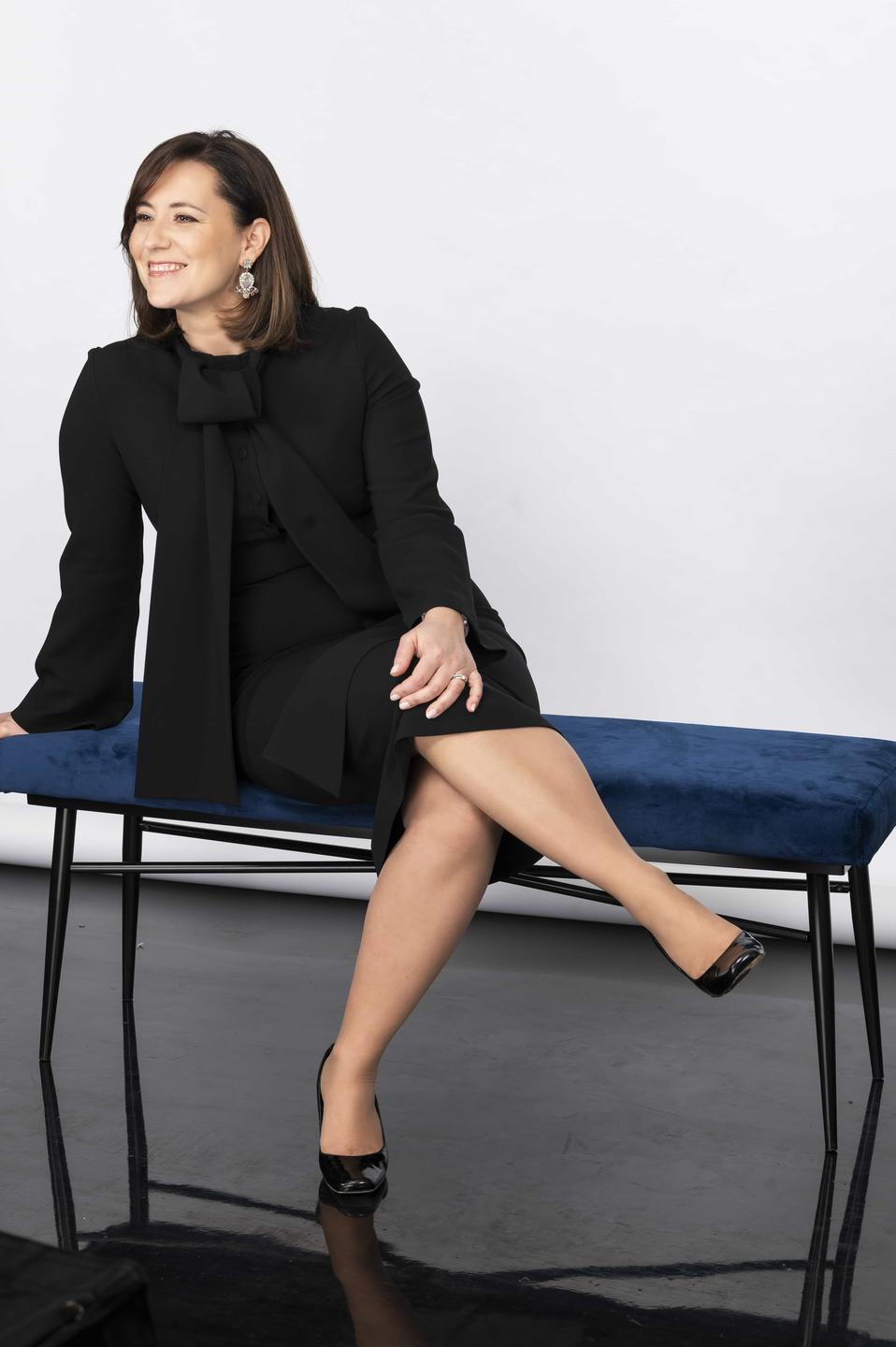 Cloé is an executive coach, entrepreneur, speaker and author
Cloé is an influential speaker and facilitator who offers captivating conferences tailored to inspire women's empowerment and leadership. Her signature conferences, "Osez vous propulser : Femmes en tête", address the diverse needs of participants.
In addition, she is the founder of two innovative movements, "Empower Your Team" and "Dare to Empower", which highlight inclusive leadership styles, diversity, women's empowerment and innovation to transform corporate cultures.
Cloé is also a renowned author, having written the transformative books "Empower Your Team" and "Dare to Empower".
"Empower Your Team" achieved bestseller status among business books in Quebec and received praise from multiple bestselling author Jack Canfield: "I loved reading her book, because every chapter contains so much useful information. It's as if every book on leadership and empowerment was condensed into one, with a coach's perspective."
"Dare to Empower" is a collaboration with over thirty professional women with inspiring careers.
As an expert in coaching and empowering professionals, Cloé hosts the acclaimed "Confessions of Leaders" podcast, offering inspiring conversations with top leaders from a variety of fields. Her podcast attracted over a million views in 2021 and ranked 12th in the management category in Canada on Apple Podcasts. Cloé also hosts "Les Audacieuses pour Elles", a podcast partnership with BMO, where she discusses entrepreneurship, investing and financial planning with inspiring businesswomen. She offers her thoughts, tips and tools in her monthly column in the Première en Affaires magazine, Les Affaires.
As founder of o2Coaching (WBE), her company's mission is to support inspiring and inspired leaders in their daily work, guiding their teams to success. Cloé has dedicated thousands of hours to coaching and transforming the professional lives of managers and VPs. She has developed five individual and group professional development programs, available in French and English.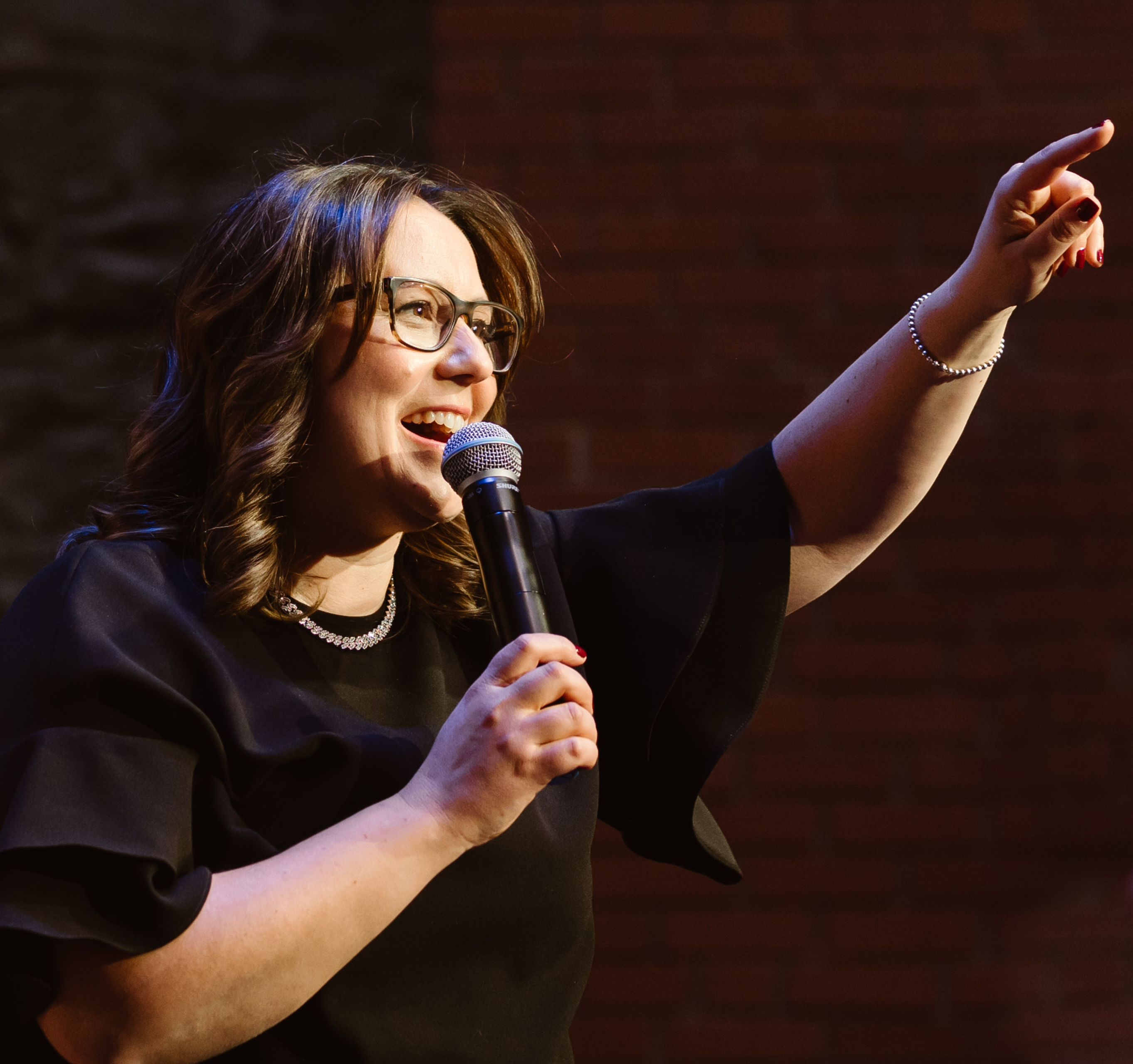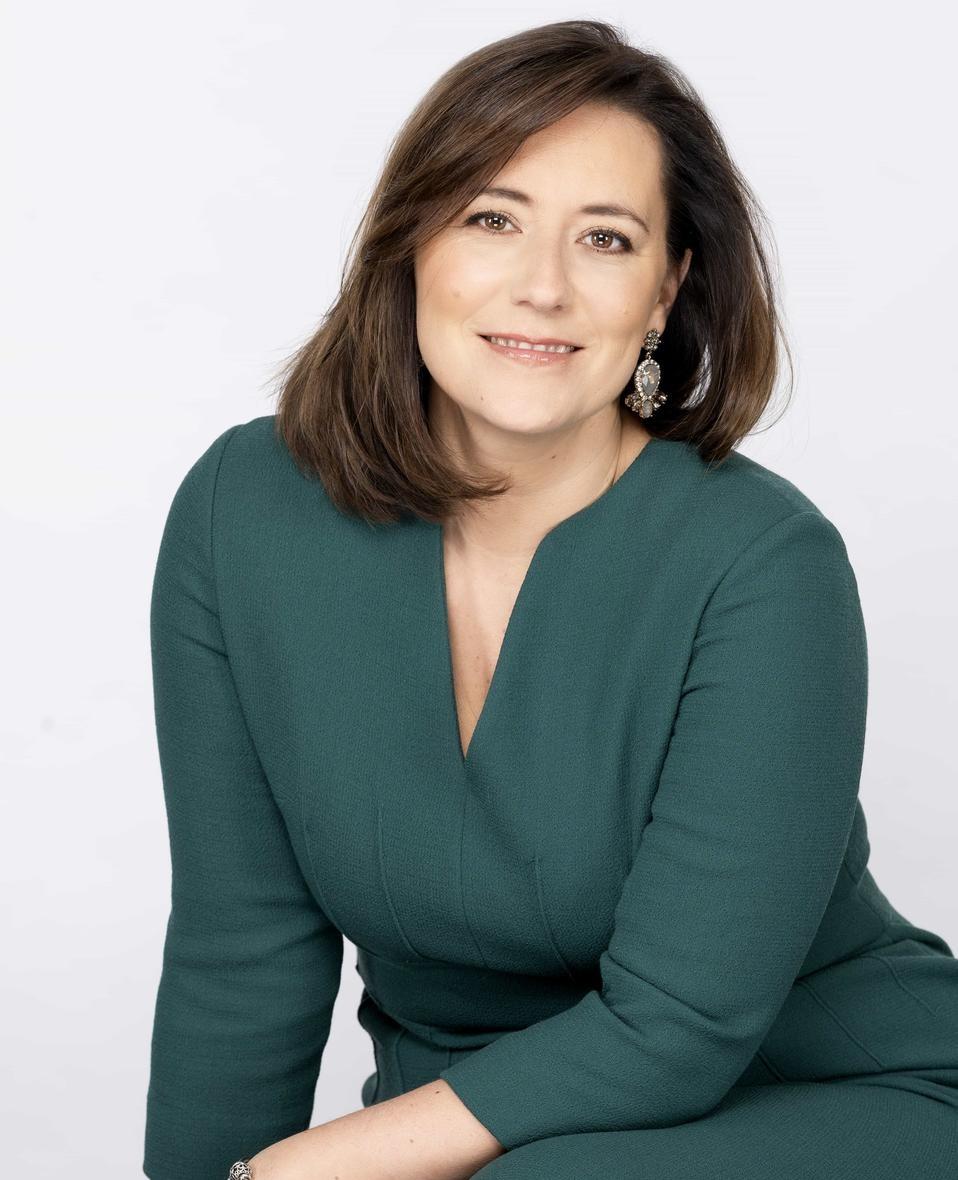 Cloé's exceptional work has been recognized worldwide, earning her the title of one of the "10 Most Influential Business Leaders Making a Difference in 2021" by World Leaders Magazine. Her company, o2Coaching, won an award at the Gala Alpha, organized by the Chamber of Commerce and Industry of Saint-Laurent-Mont-Royal in 2021. Cloé contributed to the A-Effect as head of the "100-Day Challenge: Ambition Challenge" program and continues to be an expert and collaborator for WLP. Her ideas have also been featured in Insight Success, a global business magazine. Cloé's impact extends beyond business, and she is recognized as a contributor to the Quebec economy.