Dare to empower
Women in the lead

Do you sometimes feel like you don't have the tools to express your full potential? With Dare to Empower- Women in the Lead, o2Coaching shares the 5 changes we need to make to express your full potential.
We developed this program after coaching and accompanying thousands of women leaders.
Accompanied by an ICF-certified professional coach, you'll experience 5 keys for women to overcome their obstacles and establish an action plan to express their full potential.
With this program, you will be able to:
Transcending your imposter syndrome to be in your power
Overcoming the myth of perfection
The importance of investing in yourself
Objectives-Dare to Empower
To help you break free from the unentlied mindset and exrpess your full potential by
Understand the 5 key shifts to operate to express your full potential.
Work through the 5 keys for you to transcend your blocker(s).
Give yourself a challenge so you can express your full potential.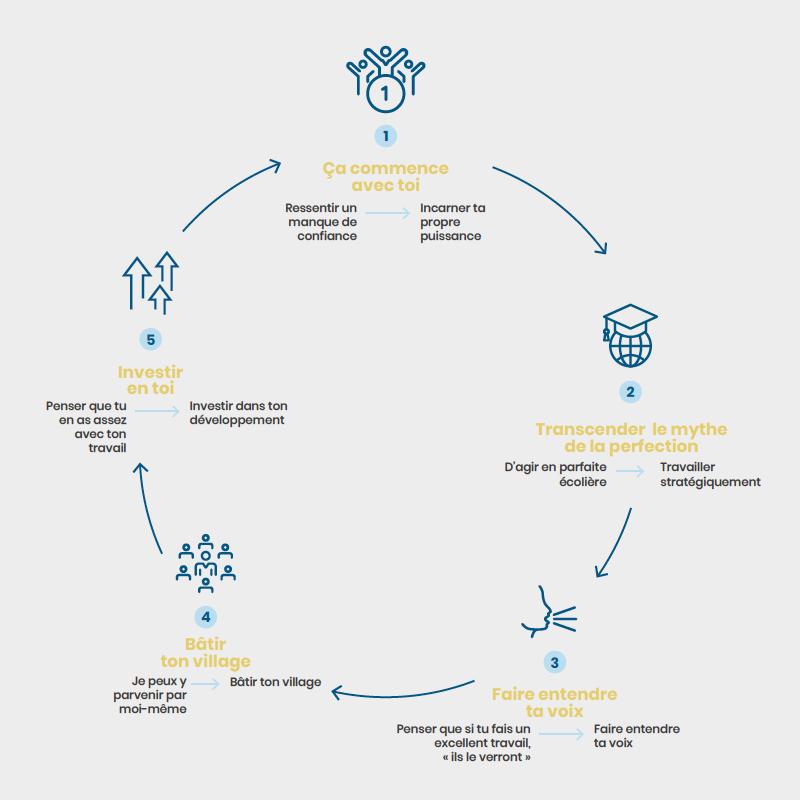 5-key
Dare to Empower Model
It starts with you.
Lead your way.
Discussion guide
Download our free discussion guide to help you lead relevant, enriching and much more interactive team discussions!
Dare to empower
Women in the lead series
Dare to Empower is the ideal companion, providing a practical roadmap loaded with practical tools, exercises, assessments, tests and reflective questions, whether you're starting a new career journey or trying to make the most out of the one you currently have.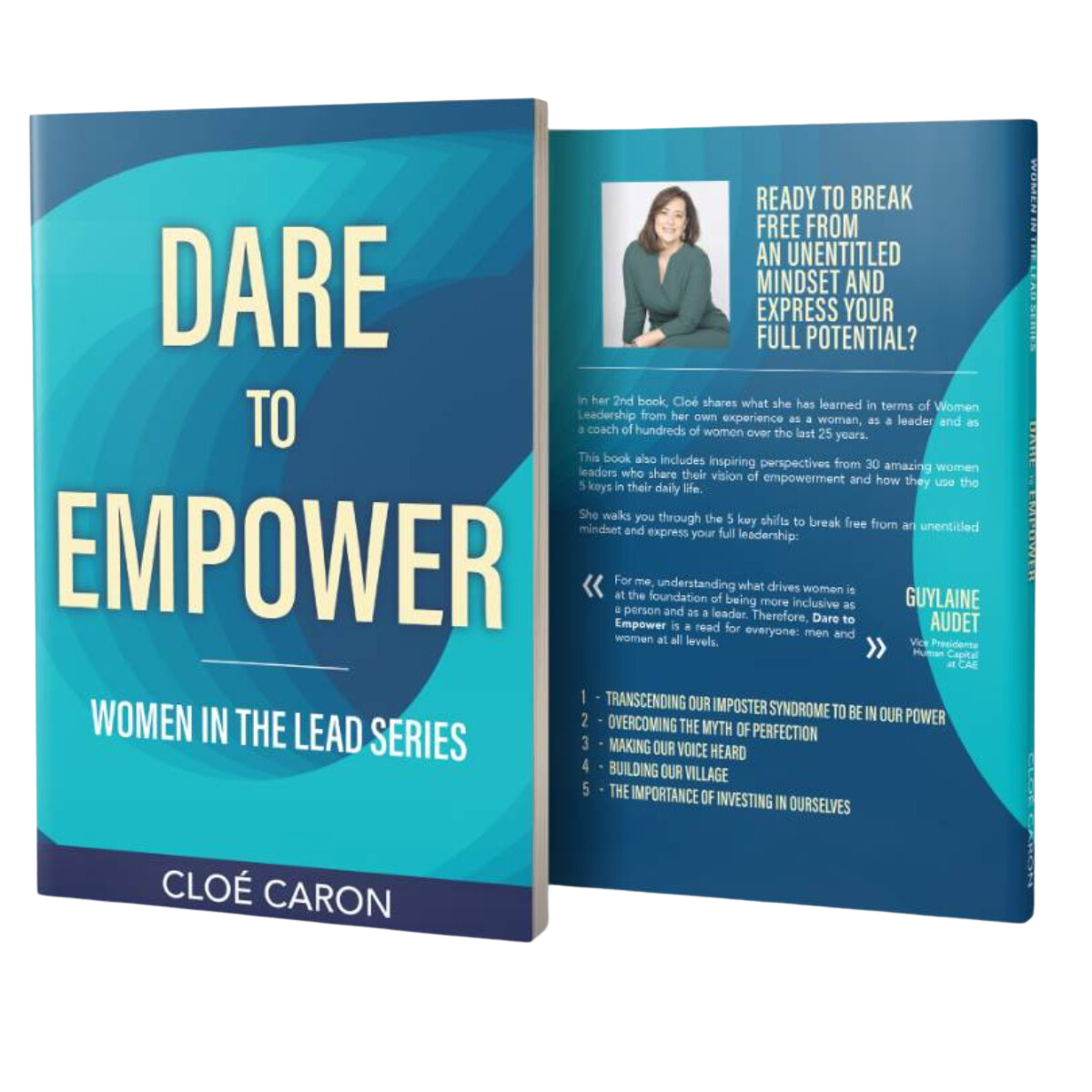 Book my free consultation
These companies who trust us