Rated 5 stars by listeners
The podcast 
Confessions of Leaders
For all leaders wishing to find inspiration to bring their leadership to the next level!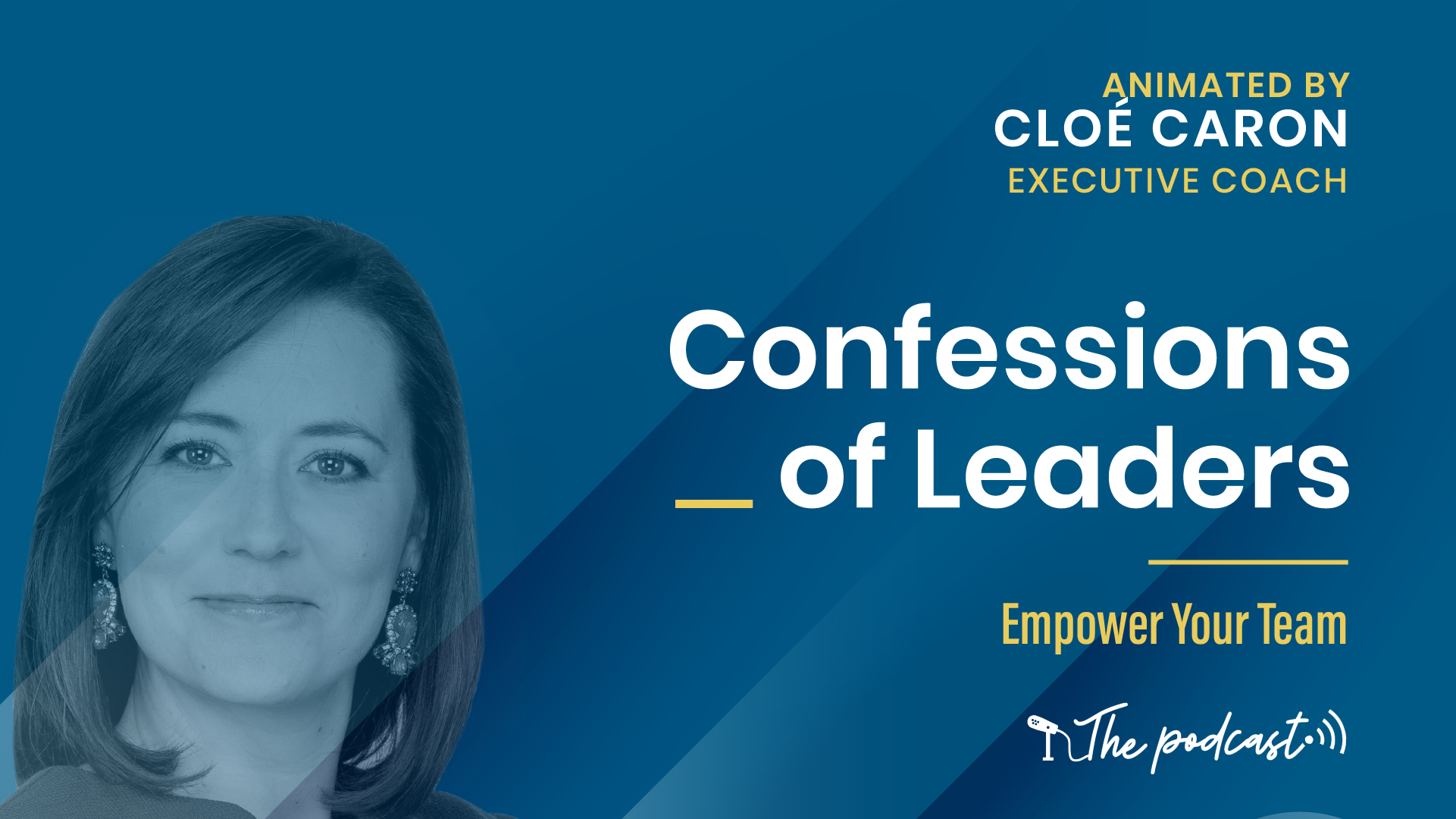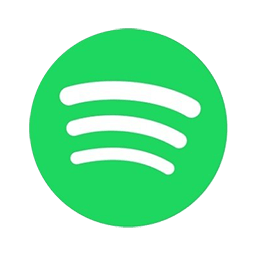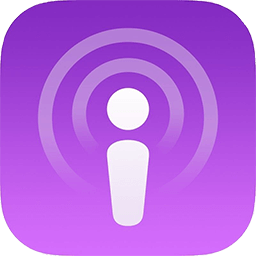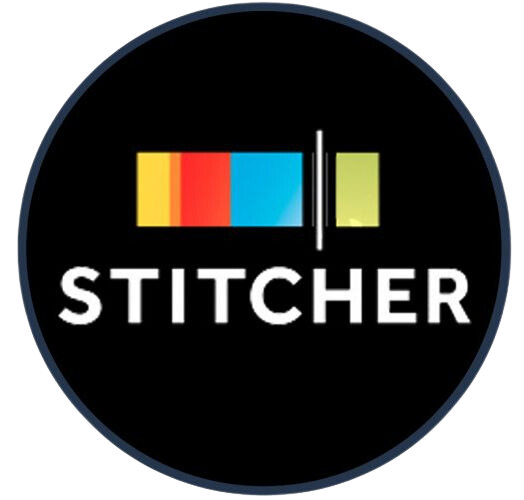 Season 4
Beyond the shortage: let's focus on our people!
Leaders and HR professionals, discover concrete ways to overcome the talent shortage. Focus on your people, transforming your leadership and organizational culture into powerful levers. The event will focus on attracting and retaining talent.
Season 3
Cultivate your success by learning from the biggest names
Under the concept of "Confessions of Leaders", managers of all types confide in each other, sharing successes, failures, vision, aspirations, and more! Hosted by none other than the inspiring Cloé Caron, President and Executive coach at o2Coaching, season 3 of our podcasts will broaden your leadership horizons by transporting you to all kinds of realities, thus revealing the best-kept secrets from the biggest names in business. Leave room for inspiration and reflection as you take this time out to welcome these revelations and reflect on how they may help you to get to the next level as a leader.
Resources and quotes
Access resources and tools mentioned in the podcast by subscribing to our free Empower Your Team toolbox. This subscription will become your day-to-day reference to make your career evolve.
Saison 2
Join the Movement!
Looking for inspiration to bring your leadership to another level? In the second season of the Empower Your Team podcast, Cloé Caron welcomes renowned guests that will let us in on their biggest managing struggles and how they overcame them. Every week, Cloé will share her coaching tools for you to actively use in your daily life as a leader! Concrete, practical and inspiring, this podcast will definitely make a difference in the way you contribute in the future. Whether you're an executive, manager, human resource professional or team member in any business sphere, have a listen if you wish to surpass yourself!
Season 1
Adjust your perspective!
Are you tired of falling into the same traps? Into the recurring behaviors that are well known to most managers? Such as difficulty delegating, allowing our team to take full responsibility for their activities, and many others! Despite our experience, our expertise, and all our will, these reflexes are deeply rooted and mixed in with our day-to-day seems to lead us directly back to these behaviors. Through our podcasts, you will discover simple and practical tools to avoid such drawbacks and focus on the small changes that enable great results!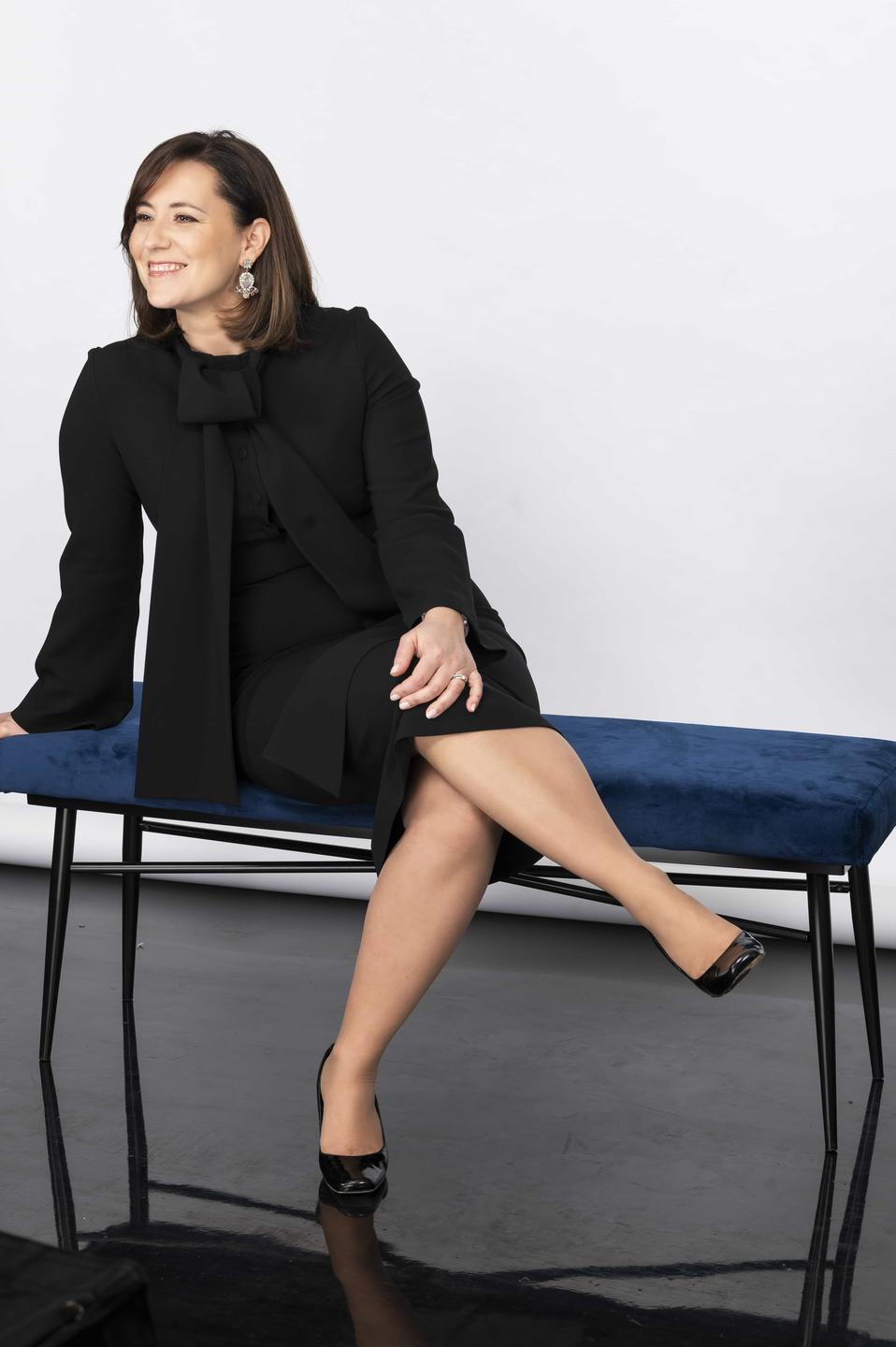 About the host
Executive coach, founding-president of o2 Coaching, speaker and author, Cloé Caron has helped hundreds of leaders and their teams improve their strategic posture and team effectiveness.
With her podcast, she wishes to inspire leaders to know the impact of their influence, to encourage others to excel and to mobilize their team towards common goals. Through the most powerful themes of her book – such as: the Unique Strategic Contribution (CSU), ego, empathy, vulnerability, team effectiveness, trust, delegation, vision, culture and many others – she is committed to helping you develop your thinking in the way you position yourself for your own benefit and that of your team.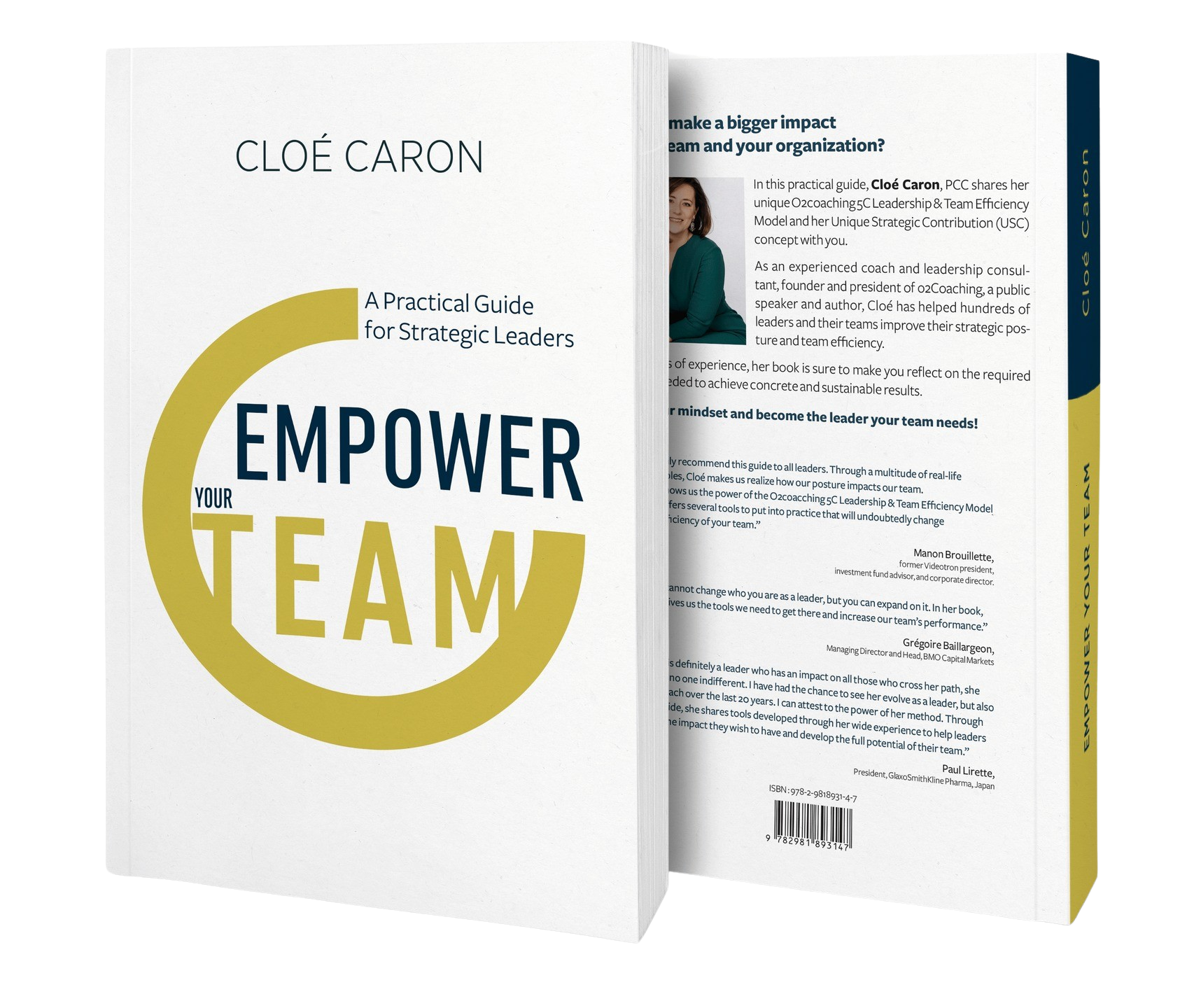 Prefer the written word to audio?
No problem. The Propel Your Team guide contains the essentials of the topics discussed in the episodes, and is available in digital and paper format. There's no excuse not to become the leader your team needs. Just follow the guide!