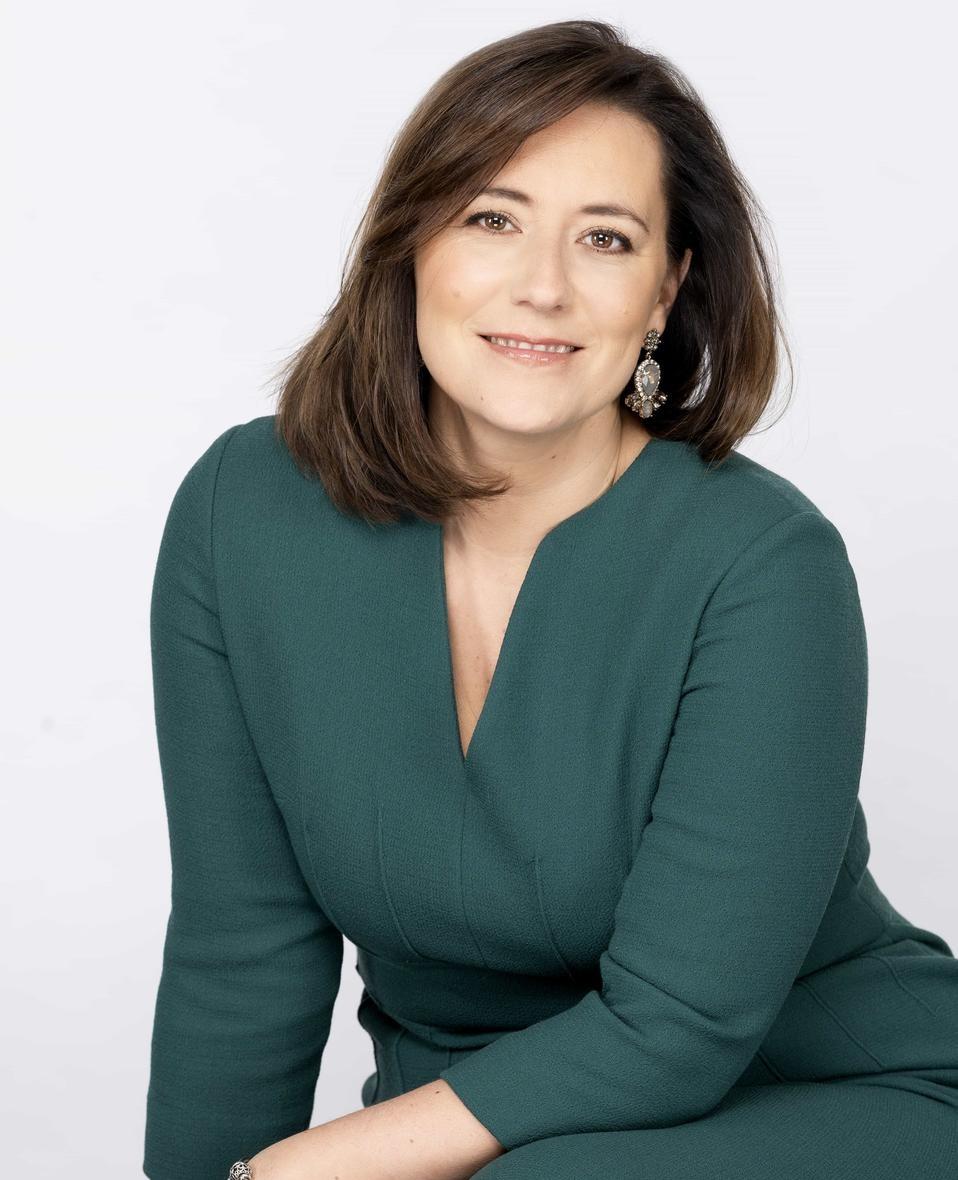 I am
Cloé
President-Founder, executive coach, PCC
Cloé has had the opportunity to coach thousands of leaders in her 20 years of experience. Recognized for her expertise in leadership development, she accompanies leaders and their teams on a daily basis in order to change corporate cultures, and to foster the implementation of an inclusive leadership style, empowerment, diversity, innovation and mobilization. Through her many experiences, she has developed a unique methodology, (5C) detailed in her book Empower your team, which demonstrates that by making a few changes in behavior, attitude and mindset, individuals and teams can achieve powerful results and thus propel their leadership and their team.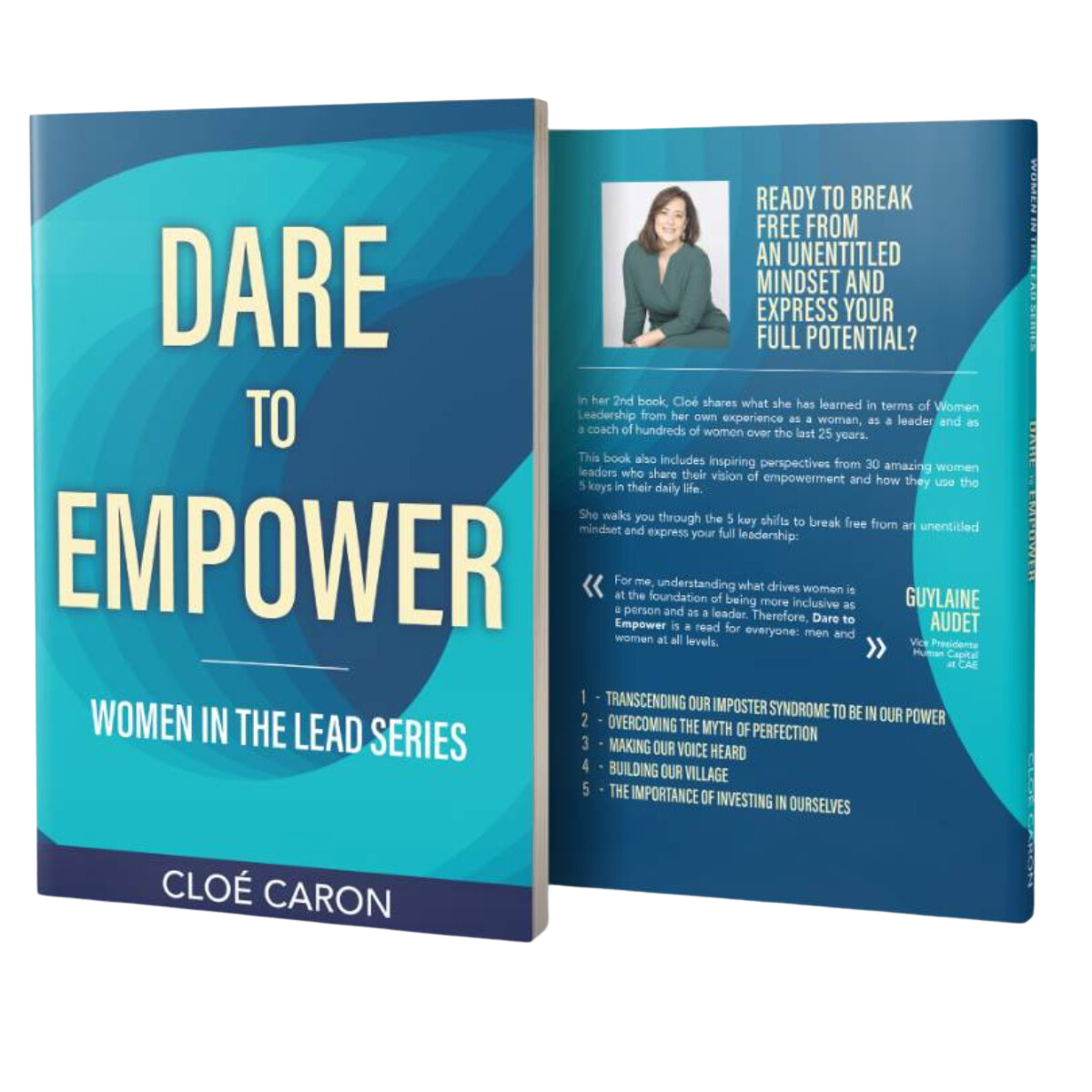 Dare to empower
Women in the lead series
This motivating book acts as a guide for transformation, giving you the motivation and practical advice, you need to achieve your goals, dream and your full potential.#DareToEmpower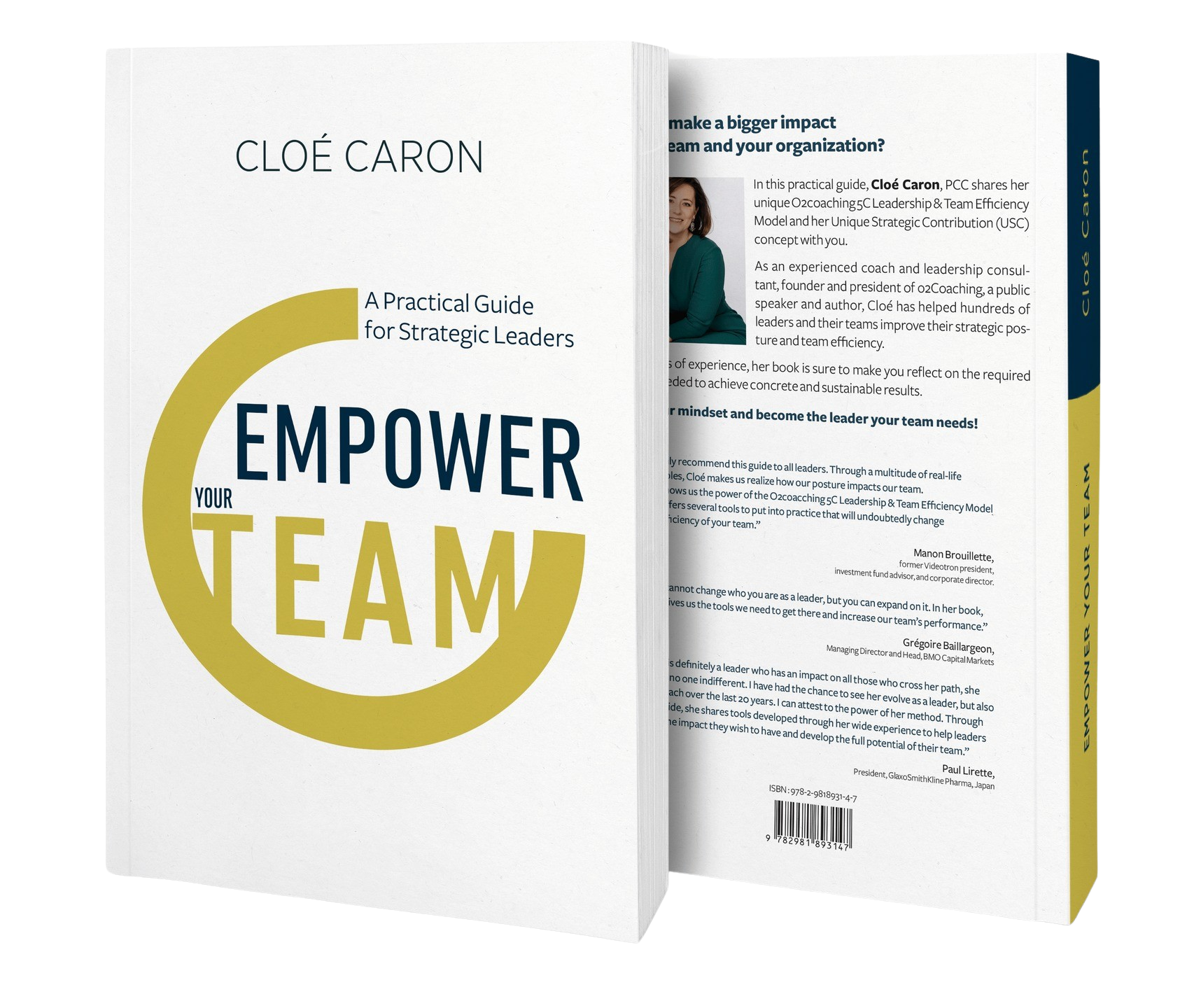 Empower your team
Practical guide for strategic leaders
Thanks to the tools, models, exercises and testimonies in her book, Cloé Caron, coach PCC allows you to autonomously start your evolution as a leader today. #EmpowerYourTeam
Take control of your professional life
Resources for every stage of your career path
Empower your Team
You would like to create a generation of strategic leaders who can develop their team by being leader-coaches?
Empower your Team ➝
Feminine Leadership
Do you sometimes feel like you don't have the tools to express your full potential?
Dare to Empower ➝
Individual leadership development
You would like to increase your ability to coach your team members, develop your strategic posture and delegate effectively?
Empower your career ➝
Team performance
You would like to deploy the full potential of your leaders and create the necessary – and sustainable?
Empower your team ➝
Individual HR skills development
"Cloé is an expert in her field and an innovator in many ways. Her added value is undeniable. I won't hesitate to consult her to ensure that my team continues to contribute to its highest potential."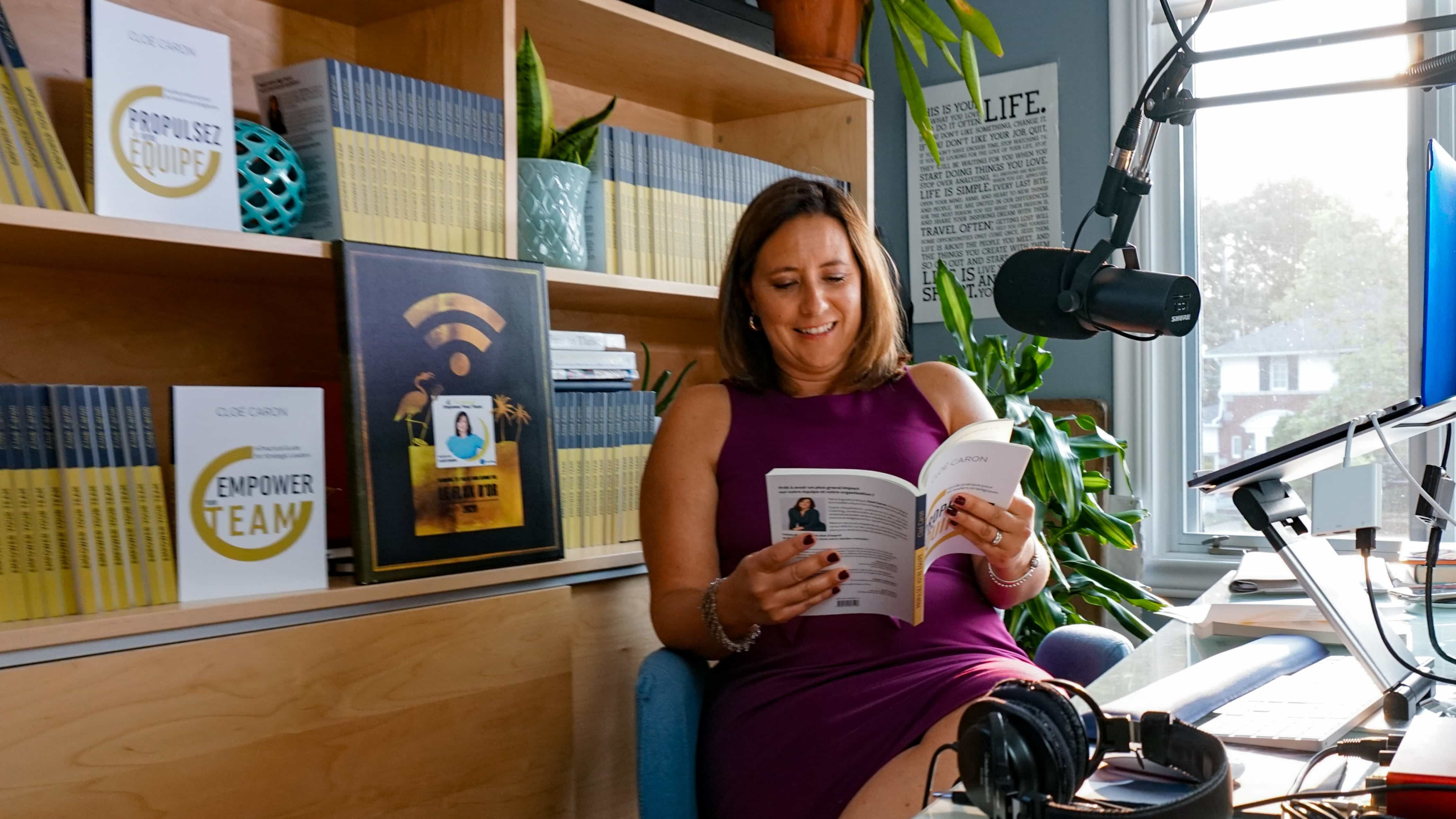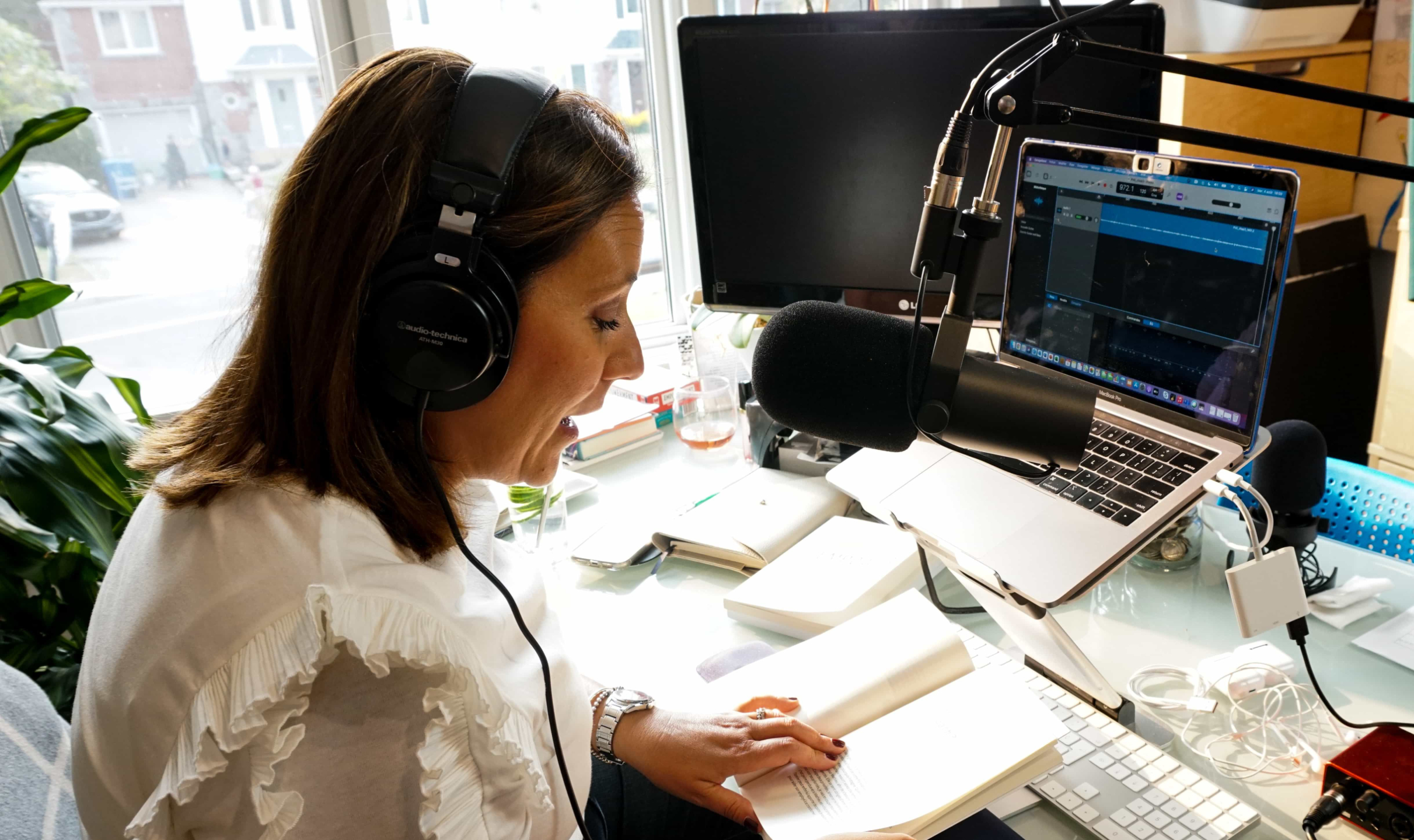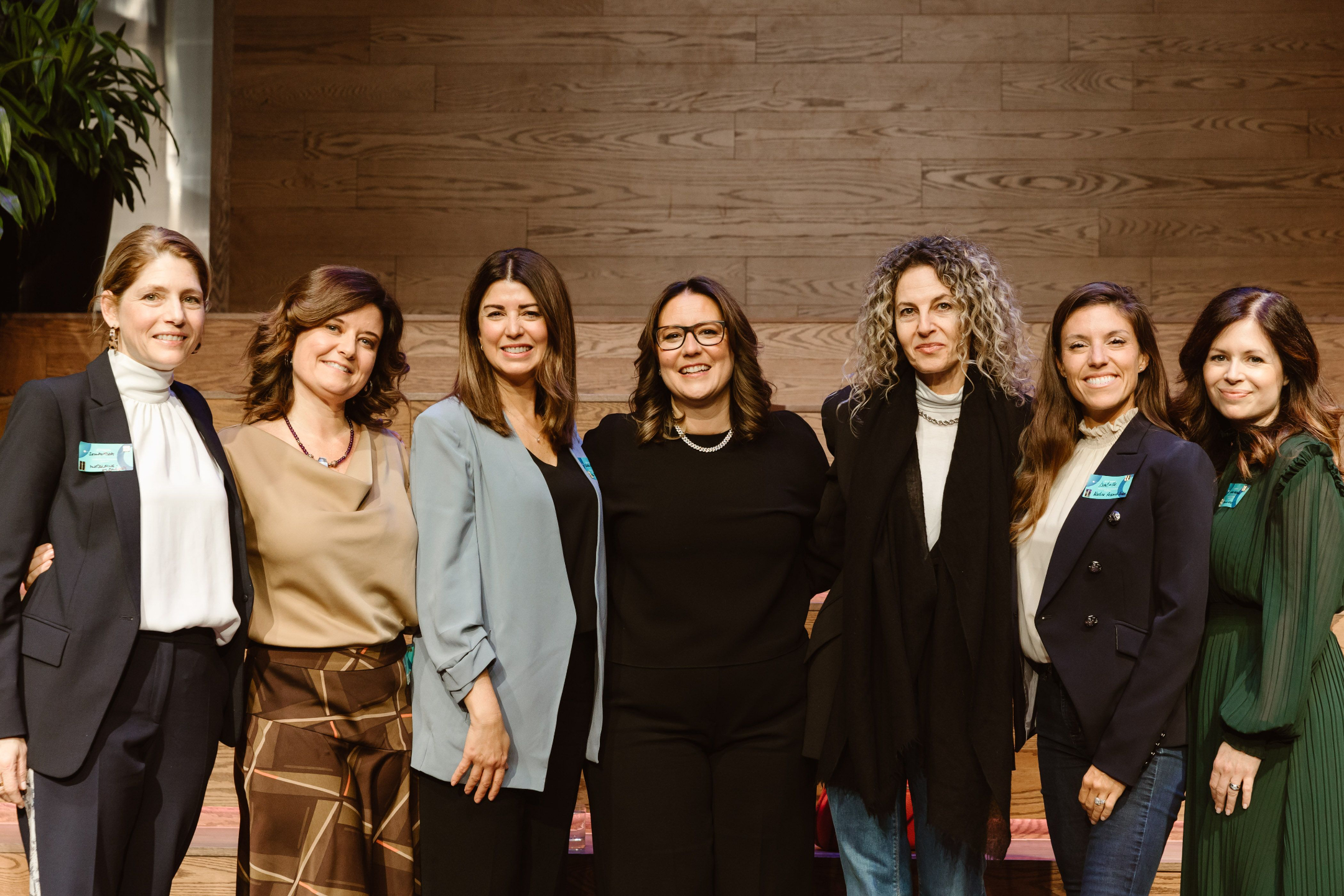 Companies that entrusted us