Cultivate inspiration, Reap success
A selection of articles to guide you in your daily leadership.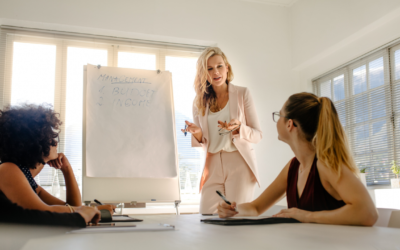 I was recently in a coaching session with a leader who realized how difficult it was for him to be vulnerable. And he easily and candidly identified the cause: his ego.  He even wondered whether his...
read more